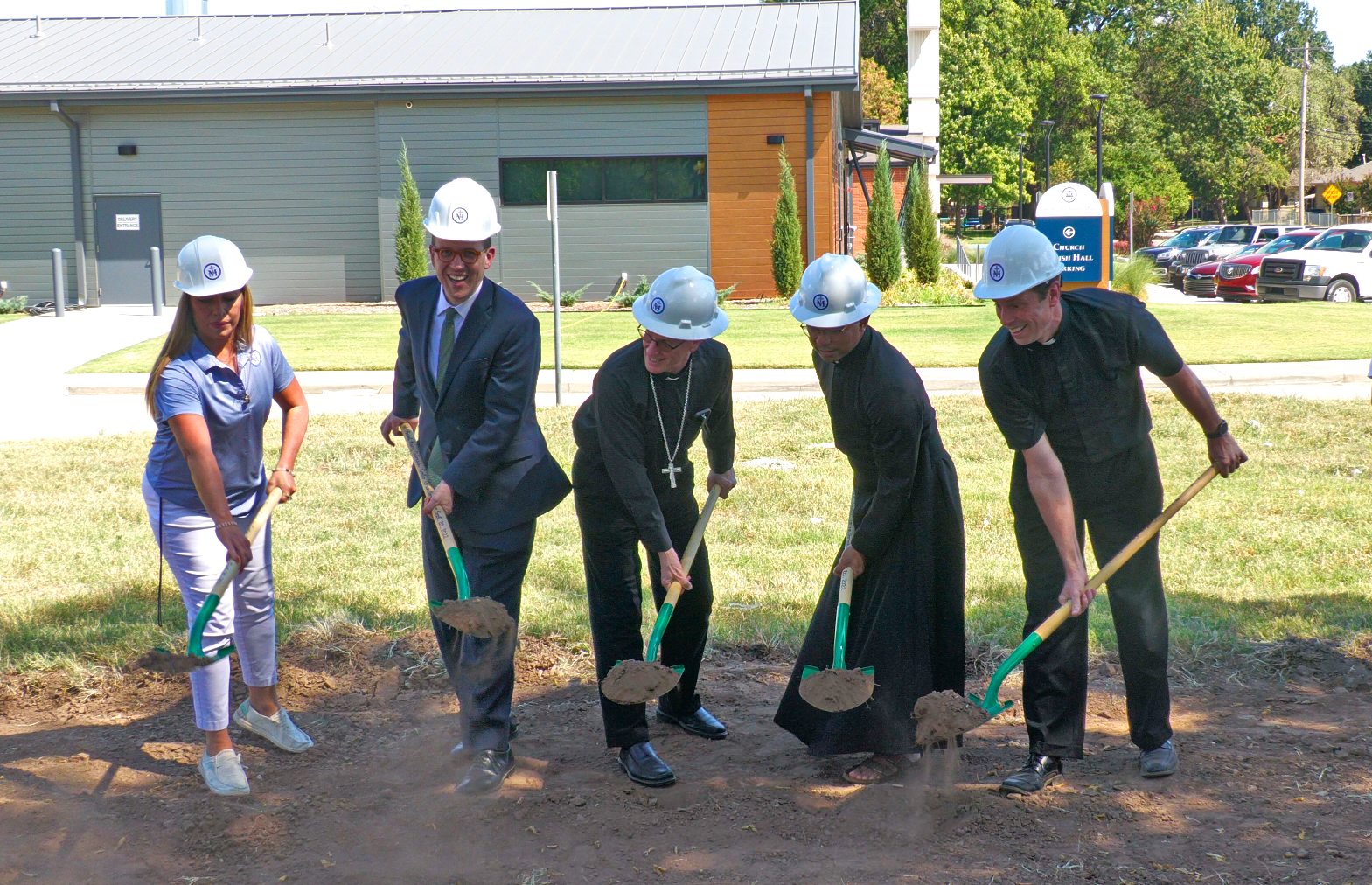 Church of Saint Mary Outreach has been a part of the Brookside neighborhood community for decades. And because of its trusted name, we are growing as we see the needs of our neighbors grow .With the generosity of our parishioners, a new building will be solely dedicated to fill these needs.
We are happy to announce that our Outreach/Pantry Services will resume this coming spring 2023.   In the future we look forward to adding new opportunities for you to participate in like: Job Fairs, Cooking Classes, Resume Building, G.E.D. classes, Self Defense, and many more topics of interest.
We will have a larger pantry space that will enable us to give you more choices, with a better selection of food.  Our goal is to provide you and your family with 5-7 days of emergency food, with fresh produce, fresh dairy, eggs, and frozen proteins such as chicken, beef, pork & fish.
Stay tuned for updates as we near a grand opening date.